I Bought This Old Trailways Coach On Ebay The Week Of My B-Day. Just Before X-Mas. I Felt The Price Was Right And I Figured I Could Be Back Before Christmas Eve.
I Left On Monday Afternoon For Queen Creek Arizona.(12/21/09) Got Home To Denver On The Evening Of (12/23/09) Besides The Worst Weather Known To Man All Went As Planned. The Bus Ran GREAT !!
My Plans Are To Restore This Eagle To Its Former Trailways Glory. Well Mostly.... I Want To Use This Eagle For Selling Vintage Auto Related Parts And Literature At Swap Meets Around The Country.
Removing The Seats Will Be Probably First..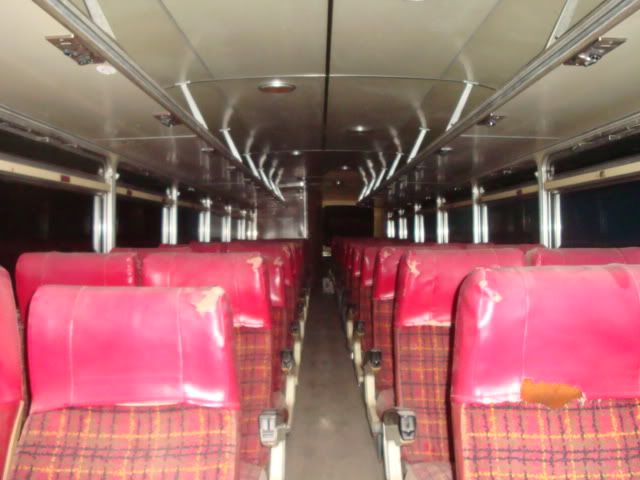 But Thats All I Want To Remove. JUST The Seats..PERIOD.
I Would Like To Maybe Replace The Seats Someday. I Want To Leave The Bus All Original. (Inside & Out) The Inside Is VERY Original And I Like That About This Bus. The Light On The Bathroom Wall Even Still Works (Rest Room In Use) When The Door Is Locked From The Inside. Just Little Things Like That Are Soooo...COOL & Then Theres The......
Drinking Intoxicants And Use Of Drugs On Coach Is Prohibited Sign. The Eagle Looks Like It Was Just Pulled From Service. !!
CLOCK ?? WOW...Check Out This Eagle CLOCK.!!! I LOVE IT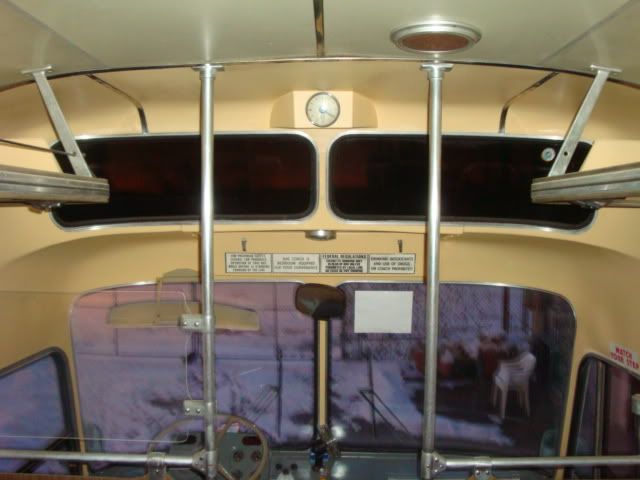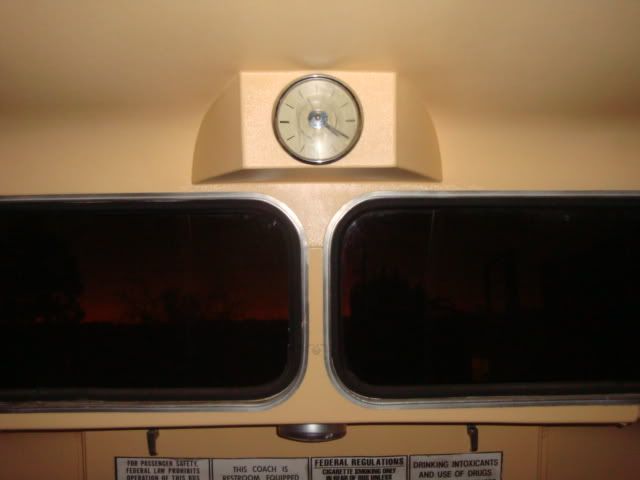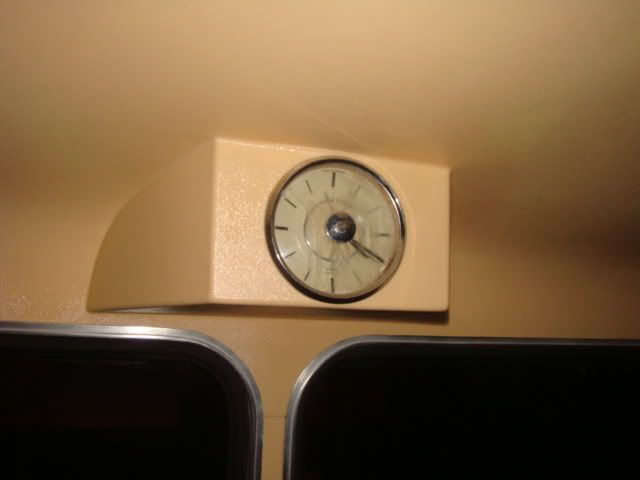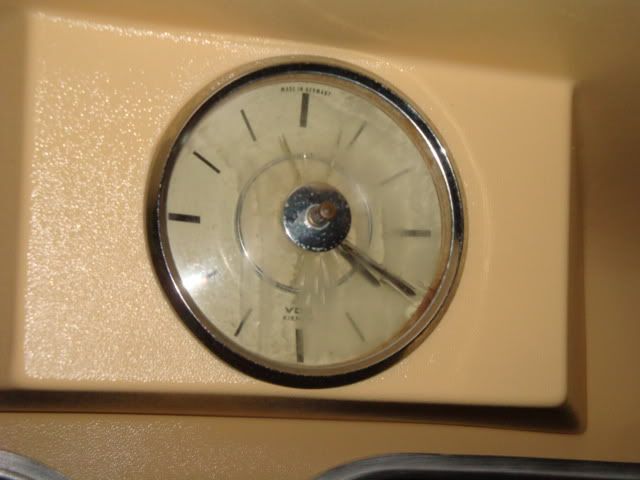 You Can Tell I Like The Clock..Huh
So ....As I Travel The Country Selling Car Stuff I Want To Also Show Off The Bus.... And Also Display My TRAILWAYS Memorabilia.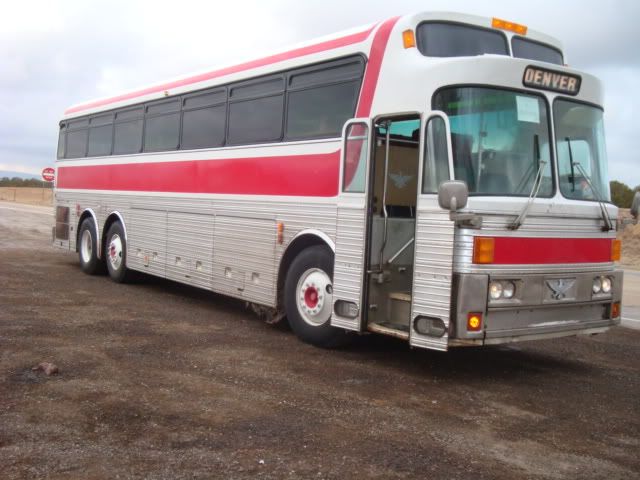 Just A Few Pictures I Took On My Trip Back Home To Denver. More To Come As I Start To Work On The Old Girl. (WOW She Is Dirty) !!!!
Maybe A Bubble Bath Will Be FIRST....
And Heres One Of A Sign That I Saw At Some Rest Area...I Never Saw A Sign Like This Before.???
OK-OK BYE. 10-4
JOHN