This Is Our Bus That We Purchased Off Ebay In June.My Wife Stephanie And I Drove The Eagle Back Home To Denver From Florida.(No Problems) We Were Told That Our Eagle Was Converted In Canada By A Boat Works Company Over There.The Bus Runs Very Good & Rolls Down The Road Like A Bat Out Of Hell.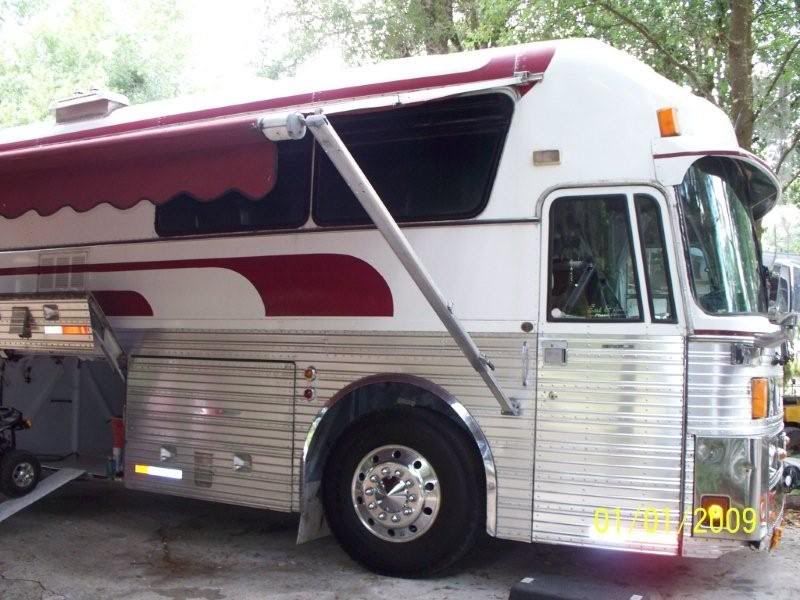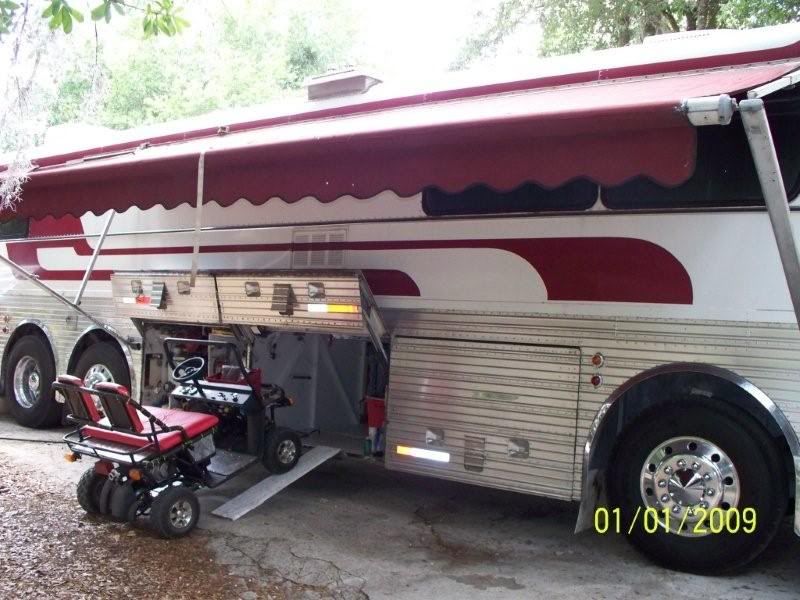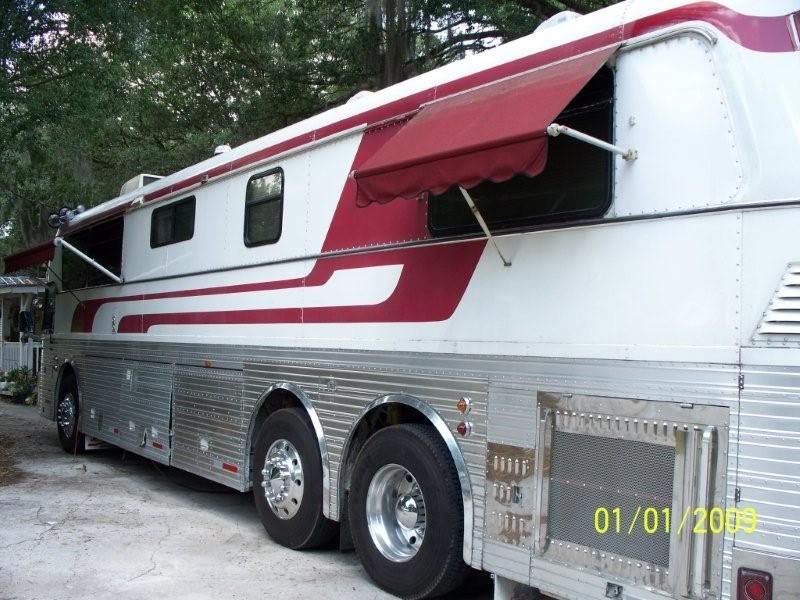 Well,Nothing Is Perfect Like I Would Like Them To Be.So,There Will Be Many Project That I Will Be Working On In The Weeks & Years To Come.Im Not Sure What I Want To Do First.I Cant Leave Anything Alone Or Stock.
I Look Forward To "Getting Started". This Eagle Club Has Really Lite The Fire Under My Undercarriage.
..
10-4
John & Stephanie