Windshield trim is finally finished.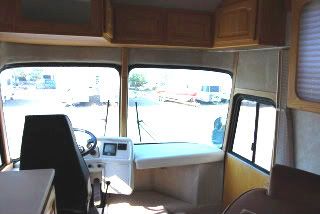 After 10 years it is finally,.almost, nearly, finished.
I guess I built it backwards, starting at the rear and working forward, but at the time the bedroom was the most important project. We built it for full time live aboard, and comfort was the most important feature.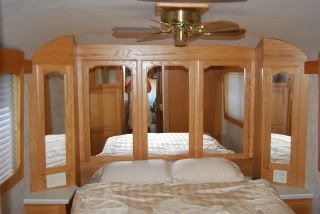 We are taking a road trip for a few days, then she goes on the market. As much as we love our bus, we just can't keep her any longer.