Paul,
I think the 4106 with the 8V71 was the sports car
Here are a few of pictures of it.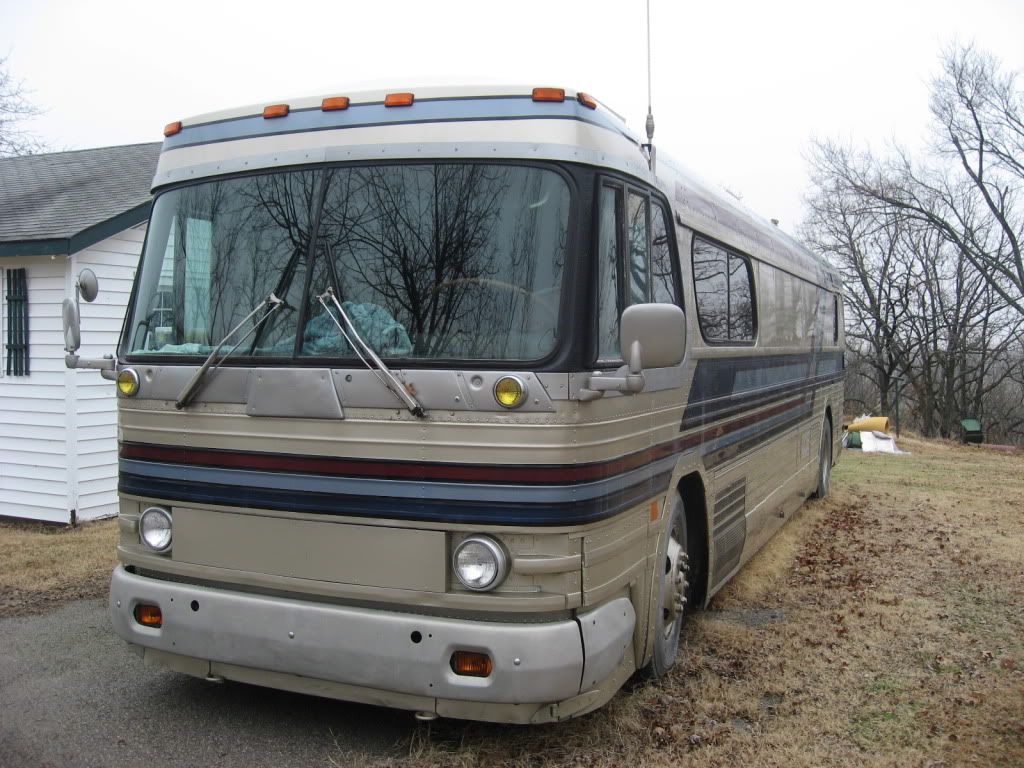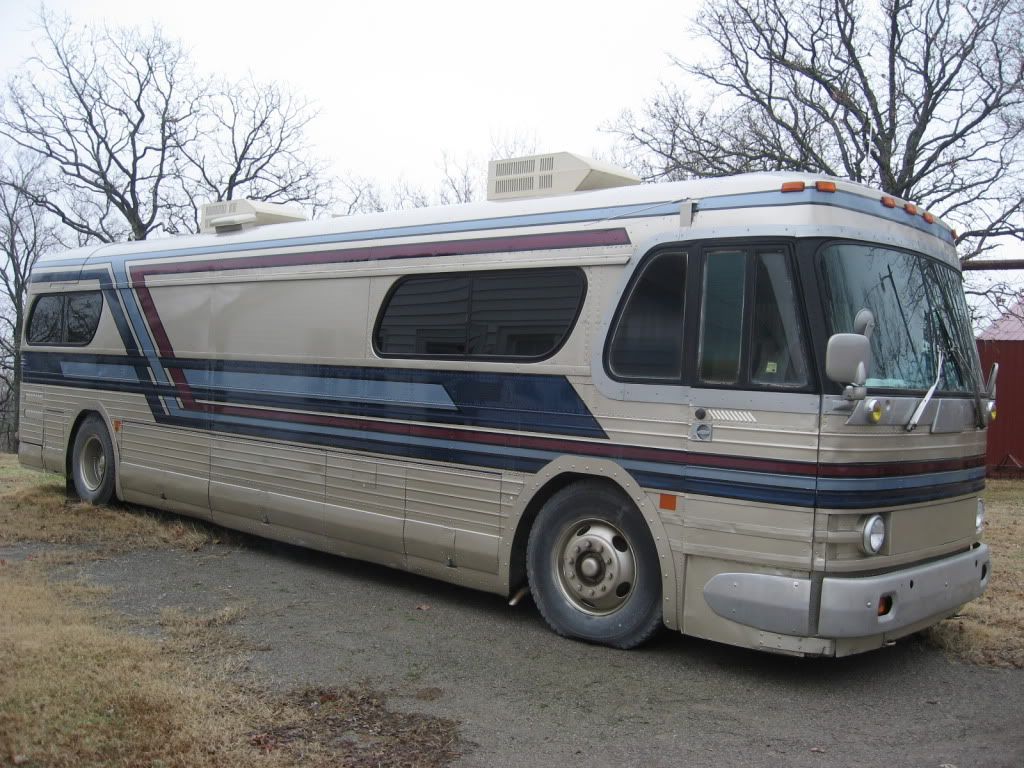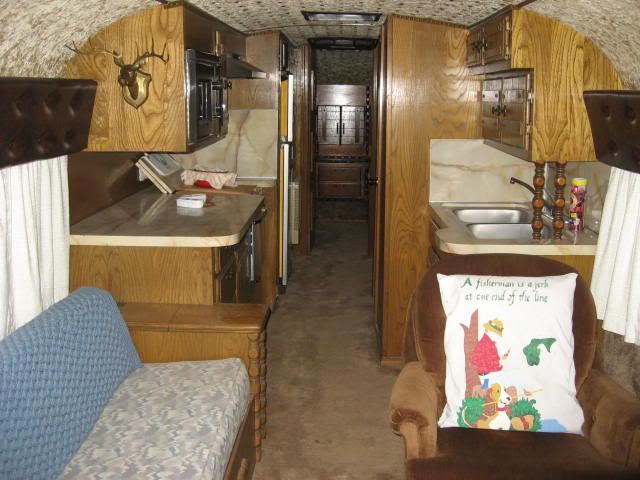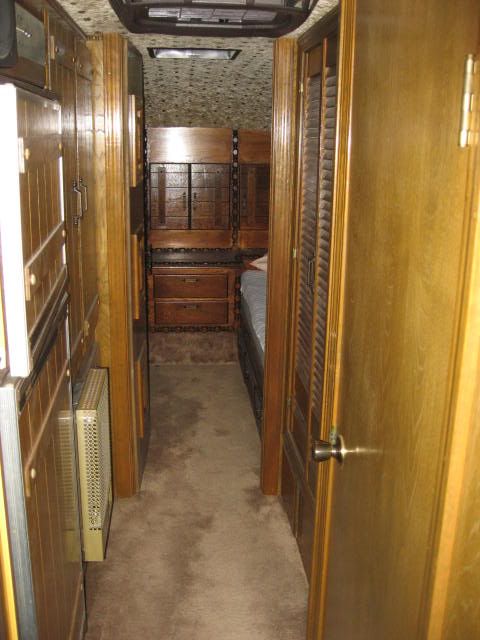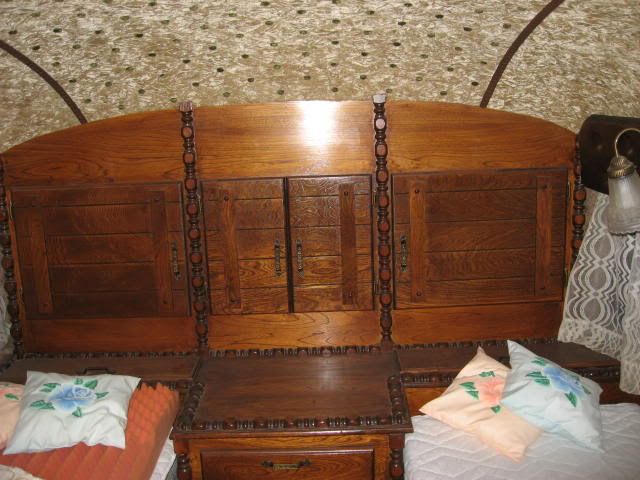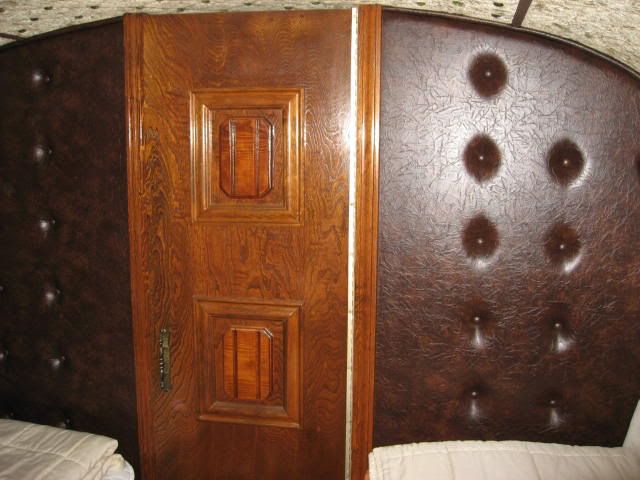 This 4104 is really looks like it was just completed. The paint is about 10 years old but shines nice. It was a little dusty when I took the photos.
Bryan