I Am And Will Be Looking For Some Eagle 05 Parts...I Am Wanting To Restore My 1972 To Original Factory Trailways Specs. I Am Looking For The Following Parts To Start....
Speedometer & Tach Combo ( I Dont Have One) Mine Was Replaced With A Non Original Unit.
Overhead Passenger Clock Lens Or Whole Clock. (My Lens Is Cracked)
(See Picture)
Restroom Stuff. ( Missing Faucet ) And Maybe Other Things Im Not Sure Of Yet?
Side Windows & Parts
(Front Cap Glass) Original 05 (Top Cap Passenger Side Has A Crack).
Original Seat Parts.(Plastic Seat Backs,Ashtrays, And Others) Not A Big Deal, But I Would Like To Start To Collect GOOD Replacement Seat Parts.
Factory Air Cond. & Heat Parts. ( Not Sure If Or What Will Be Needed) Please Dont Throw Away Your Factory AC Stuff.
Trailways Bus Memorabilia
This Is A List Of Some General Parts I Will Be Looking For As Time Goes On.
Most Of The Parts I Am Looking For Are The Parts That Are Removed From The Bus When A Conversion Is Done. Like AC Stuff & Seat Parts Etc. Etc.
I Understand I Can Call Jefferson Bus Parts And Other Places That Sell Used Parts But I Am Looking Here First. What Have You Laying Around In Your GARAGE ??
My Idea Is To Return My 72 Eagle Back To The TRAILWAYS Original Coach. (Mostly) I Am Not Missing Much But Might Like To Replace Some Parts With Better Conditions Parts As I Go.
Any & All Help Would Be Great. I Am In NO Big Hurry. But As Time Allows I Will Be Searching For Spares.
Buy Or Trade. $$ Donations Accepted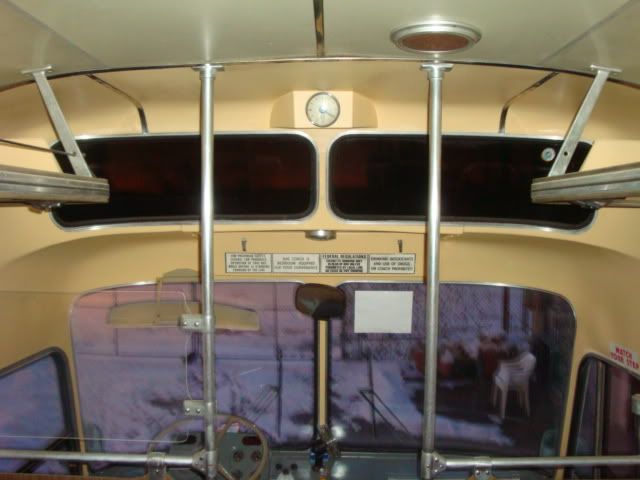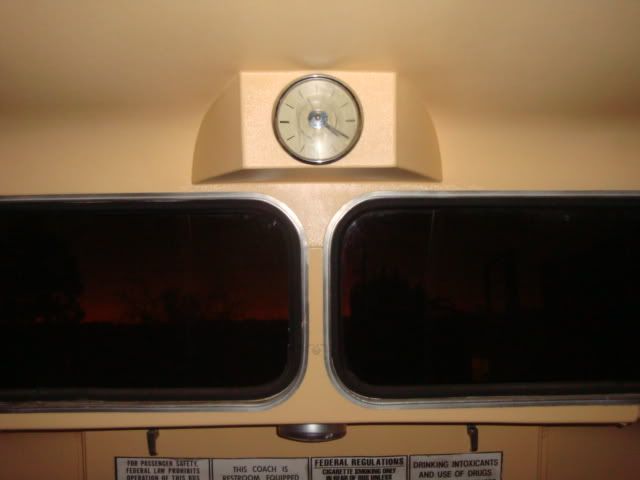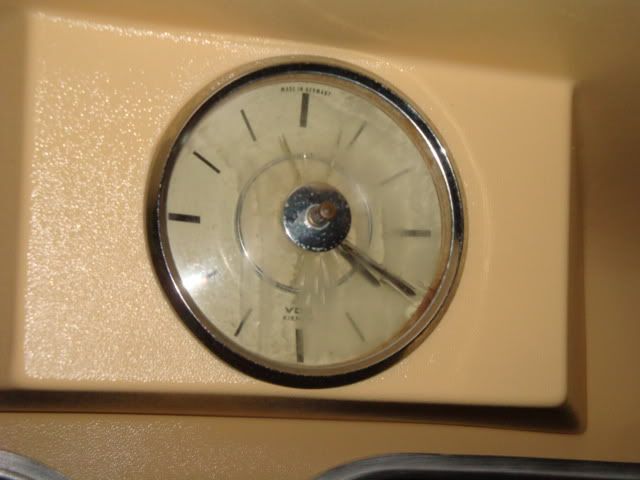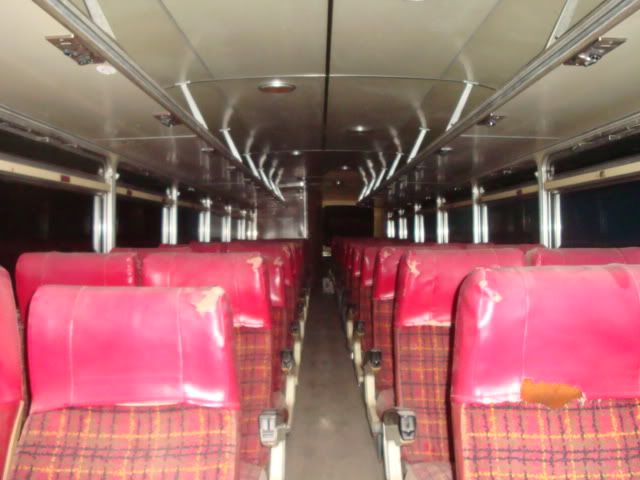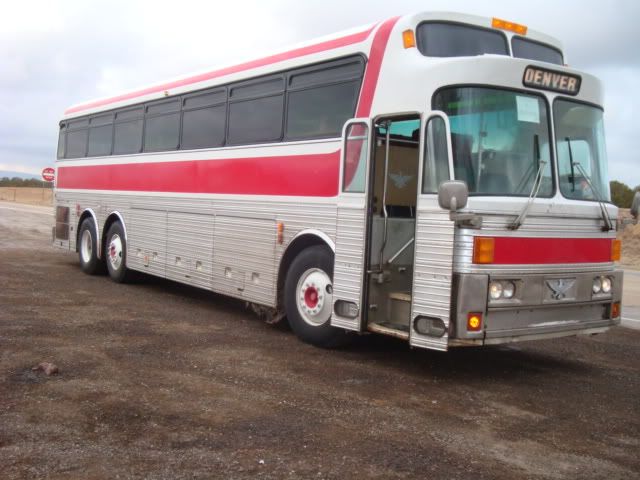 Thank You JOHN.