I am trying to get an idea of just how much ac I will be needing. Lets assume direct sunlight to be safe. I intend to repaint my roof white and leave the sides the blue that they are.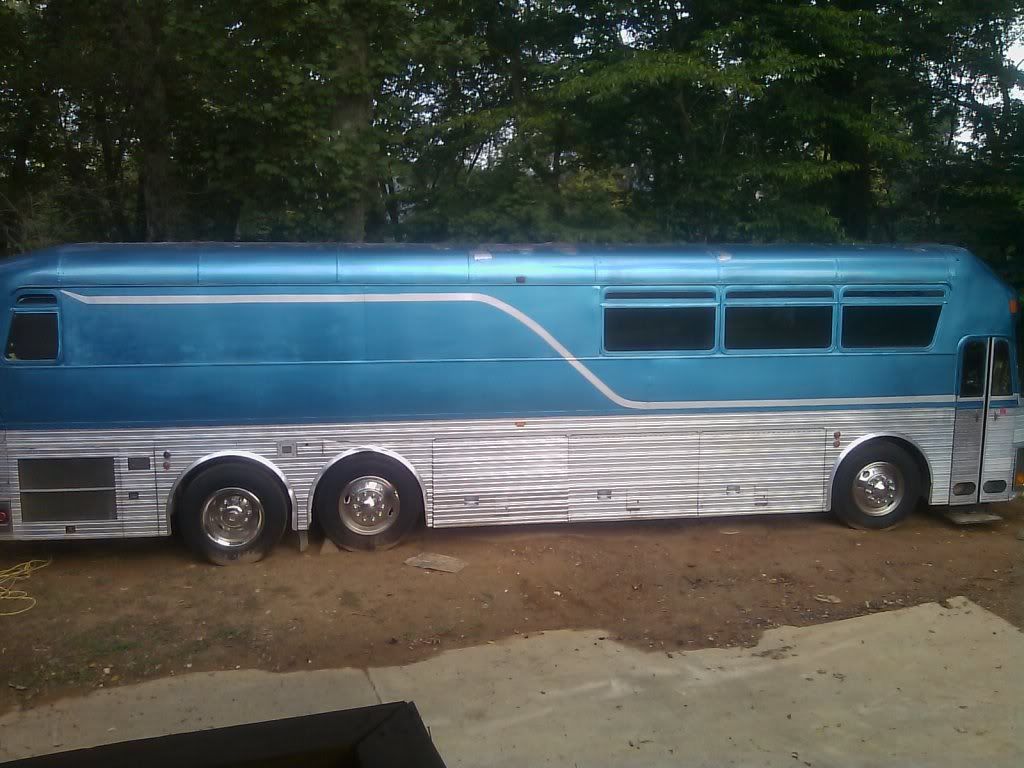 I am looking at 2'' foam in ceiling and 1'' in the walls (or at least close in r value to that in walls). Air ducted from the basement. Curtains in front windows when parked and one of the outside window covers that blocks uv.
I want to put enough in to do it right but don't want to go crazy.
For now it is me and 3 dogs (about 200lbs total for the dogs) but I would obviously like to have enough for a few more people in there as well.
thanks