Just got back from a wonderful long weekend at Jensen Beach, FL. Actually stayed a few miles from downtown Jensen Beach @ Port St. Lucie RV Resort -nice place...small but very clean w/large cement pads, pool, cable tv and free internet. The management there is very accomodating and the resort is near just about everything. We went to visit our nephew and his girlfriend...she manages the Sports Clips Salon in Jensen Beach. (I came back with a new haircut and got the royal treatment). Jensen Beach is a really nice community - not too large, but has everything to offer. This trip was only about 150 miles from our home. The Eagle did great to and from, and of course turned alot of heads along the way.
Queen of our Eagle
Nice Restaurant / Great Food
This price sure could buy ALOT of Eagle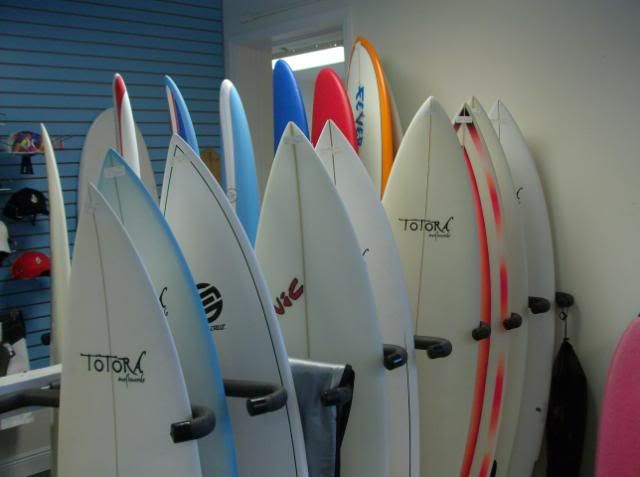 Jensen Beach
Me and the Mrs.
One BIG House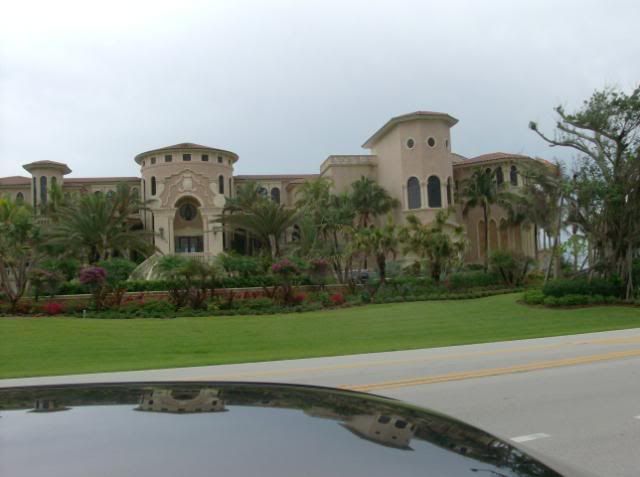 Same House
Same House (altogether about a block long)
Florida Coconuts
Our Eagle by Night