Yea, Your RIGHT !!! This Isnt About A Eagle Bus.....But, Just Pretend It Is..OK-OK
I Am Leaving Denver Shortly On My Way Up To Montana Outside Of Billings In Andy Country. The Reason For This Adventure Is To Pick Up A 1954 Crown Supercoach That I Bought Off Of Craigs List.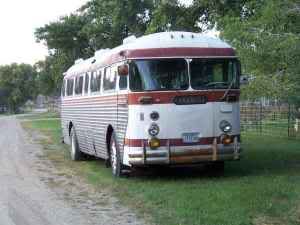 The Reason Im HELL Bent On Getting This Bus Is Because.....She Will Be Crushed If Not Picked Up This Weekend
650+ Miles One Way
I Can Only Stay Grounded For A Short Time. Its Always The Same Story.....Gotta Go..Gotta Go...Anywhere..But Just Go !!
So.....Here Go's Another Adventure...
The Bus Should Be Ready To Go.?? Well We Will See Once There. The P.O. Tells Me That The Bus Has Just Been Serviced And Fires Right Up. But The Carb Is A Little Funny. (Well, HELL Im Funny To)
I Got My Fingers Crossed
Also Have A Back Up Tow Bar Along...Just Incase The Hall Scott Engine Wants To Take A Nap
My Dodge Diesel Dually Should Be Able To Handle This Beast. ( I Hope) Although I Have Pulled Over 25000 Pounds With My Truck And Tow Bar Before All The Way From Idaho.
So.... Please Say Small (Often) Prayers For Me, My Son Derek And Wife Stephanie As They Will Also Be With On This Way North Trip.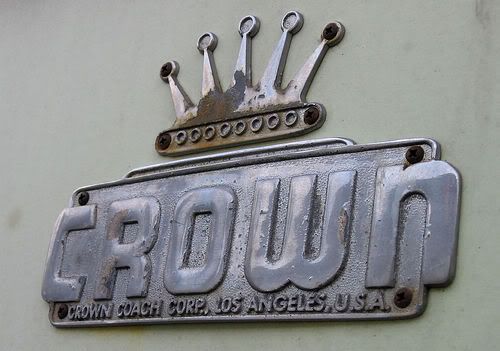 You Know I Was Thinking.....(Scary I Know)..But, Maybe Just Maybe I Should Start Thinking Of Smaller,Lighter Ways Of Travel....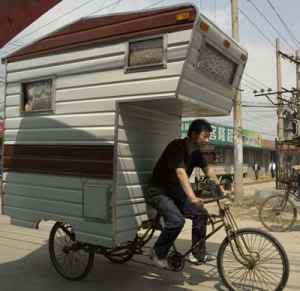 OK....See YA On The Flip Side
Im BACK OUT........
JOHN